The Endourological Society and the Society of Urologic Robotic Surgeons are excited to introduce its new online educational platform entitled "Masterclass in Endourology & Robotics". Our aim is to deliver high-quality content dedicated to concepts and surgical techniques in Endourology & Robotics. The Masterclass will include moderated webinars focusing on surgical techniques using semi-live videos, edited videos demonstrating "tips and tricks" from leaders in the field, podcasts, on-line journal clubs, panel discussions and more.
If you are interested in signing up for the "Masterclass in Endourology & Robotics" course or have any questions, please contact Michele Paoli at [email protected].
We look forward to seeing you online shortly!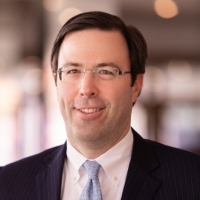 Brian Matlaga, M.D, M.P.H.
Director of Education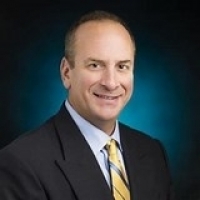 Bradley Schwartz, D.O.
Associate Director of Education
---
In Partnership With:  
Upcoming Webinars
Upcoming Webinars
How to Nurture Global Partnerships
June 21, 2023 12:00 PM EDT
Moderator: John Lazarus, MD Panelists: Kymora Scotland, MD, John Denstedt, MD, Thomas Tailly, MD and Ian Metzler, MD
Stones Roundtable – What is New in 2023?
June 09, 2023 12:00 PM EDT
Faculty: Eduardo Mazzucchi, MD, Karen Stern, MD Olivier Traxer, MD and Damien Bolton, MD Moderator:  Necole Streeper, MD
Warning
: Undefined variable $collapsed in
/home/customer/www/endourology.org/public_html/modules/mod_webinars/tmpl/default.php
on line
77
There are currently no past webinars.
Warning
: Undefined property: stdClass::$catid in
/home/customer/www/endourology.org/public_html/templates/endourology/html/plg_jamegafilter_content/webinars.php
on line
39